Northcross Irish Whiskey is made in County Louth, in the northeastern corner of Ireland, using the purest waters from the nearby Cooley Mountains. We invite you to raise a glass with us, and enjoy this true Irish spirit.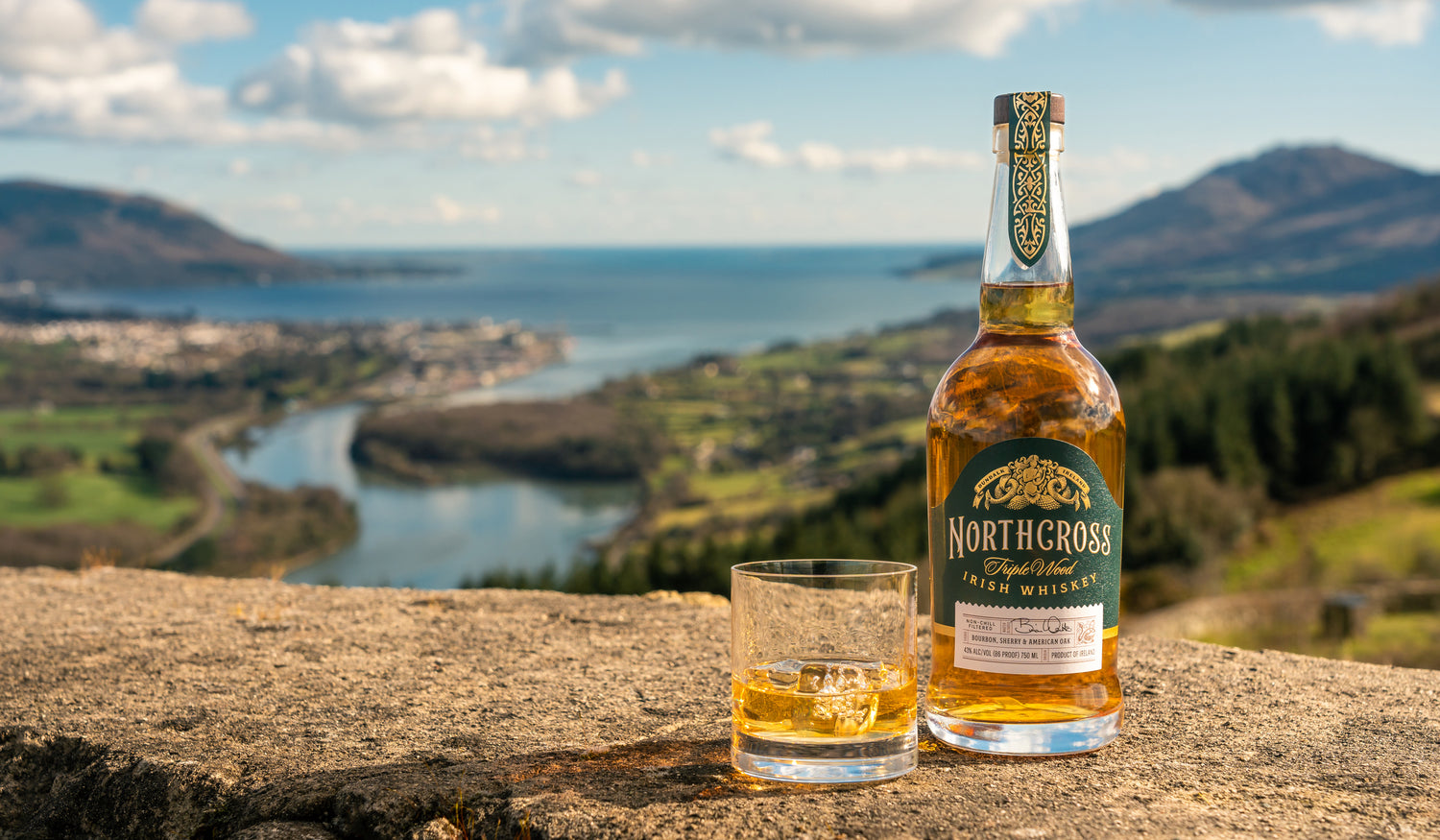 TRIPLE CASK AGED
It's all about the flavor. Our Triple Wood expression is matured in a combination of ex-Bourbon barrels, Oloroso Sherry casks and virgin American oak to create a flavor that is rich and complex, yet smooth and purely Irish.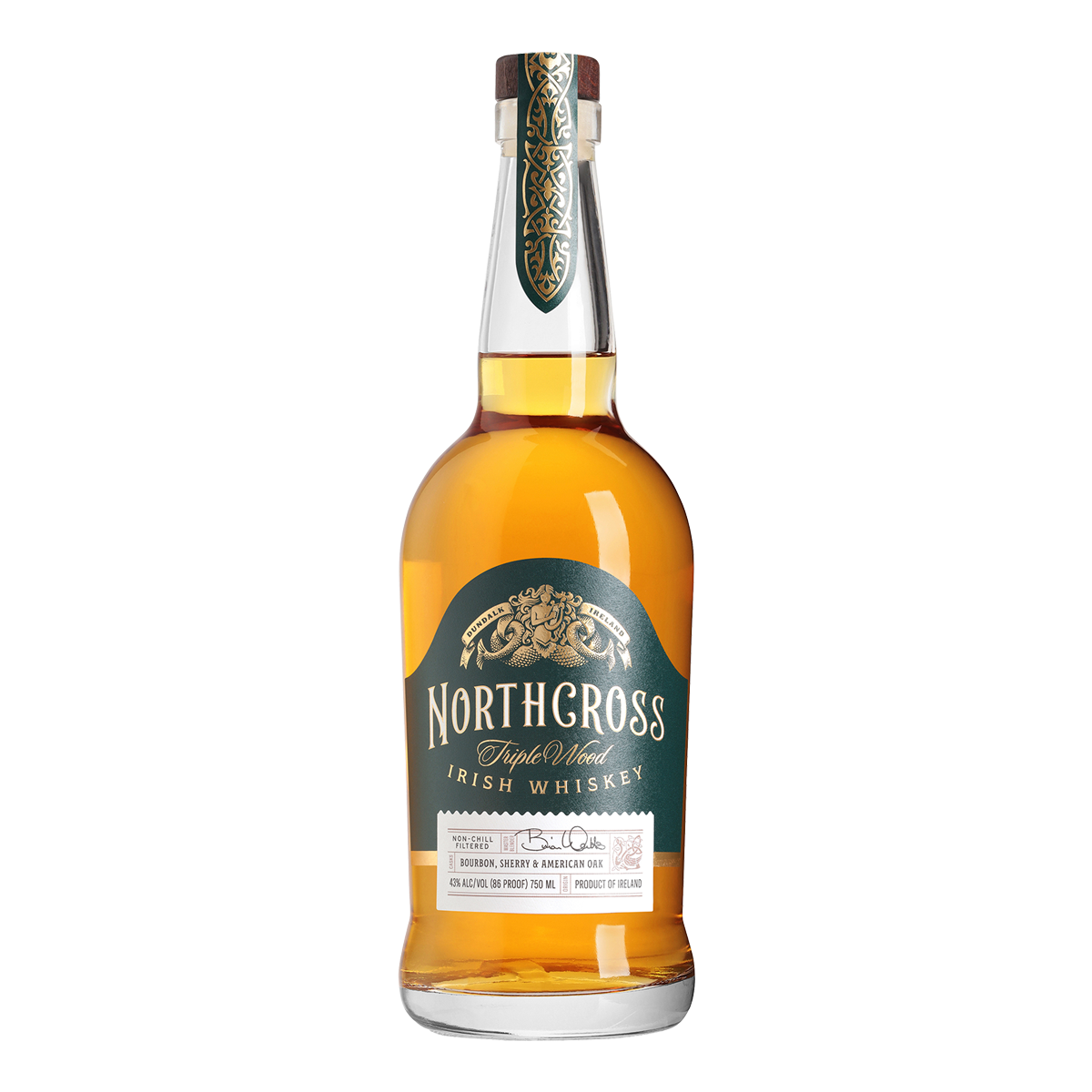 IRISH WHISKEY
Crafted from a blend of double-distilled and triple-distilled whiskies, Northcross Triple Wood is bottled at 86 Proof, and is non-chill filtered to capture the true flavor and texture of our award-winning spirit.
Learn More